People's Parity Project Action is a nationwide movement of law students and attorneys organizing for a legal system that serves as a force for justice for working people. Through organizing, policy innovation, political education, community building, and advocacy, we aim to take back a legal system dominated by corporate influence and transform it into a true justice system.
PPPA believes in democracy in the workplace and in the legal system, and in laws that protect, law students and lawyers who empower, and courts that work for, working people and not just the wealthy.
1. Democracy in the organization, in the economy, and in the legal system.
2. Solidarity across class, race, and all forms of oppression.
3. Fearless and effective action.
Our Board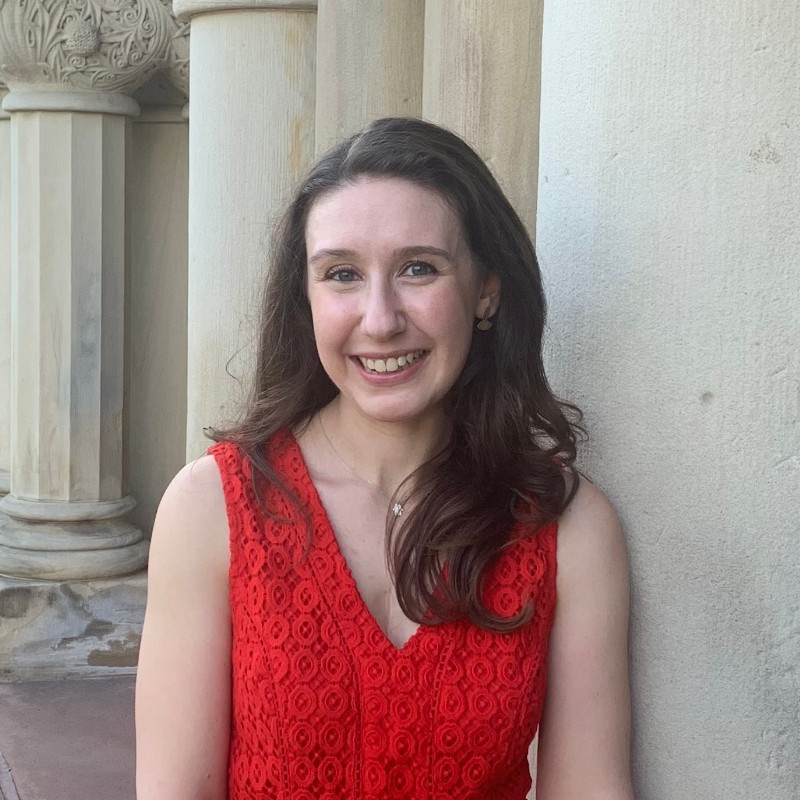 Emma Janger
Emma Janger is an associate at Outten & Golden, and a member of the firm's Class Action Practice Group, where she represents workers in employment class actions challenging discrimination, wage and hour abuses, and other types of exploitation of workers. Prior to joining the firm in 2022, Emma clerked for the Honorable Patrick E. Higginbotham on the Fifth Circuit Court of Appeals. Emma is also a co-founder and former Board Chair of the People's Parity Project. Emma earned her B.A. from Yale University in 2015 and her J.D., cum laude, from Harvard Law School in 2020. While in law school, Emma was the Executive Policy Editor for the Harvard Law and Policy Review, President of the Alliance for Reproductive Justice, and worked at both the New York and Massachusetts Offices of the Attorney General. Prior to law school, Emma worked at the National Institute for Reproductive Health and NIRH Action Fund.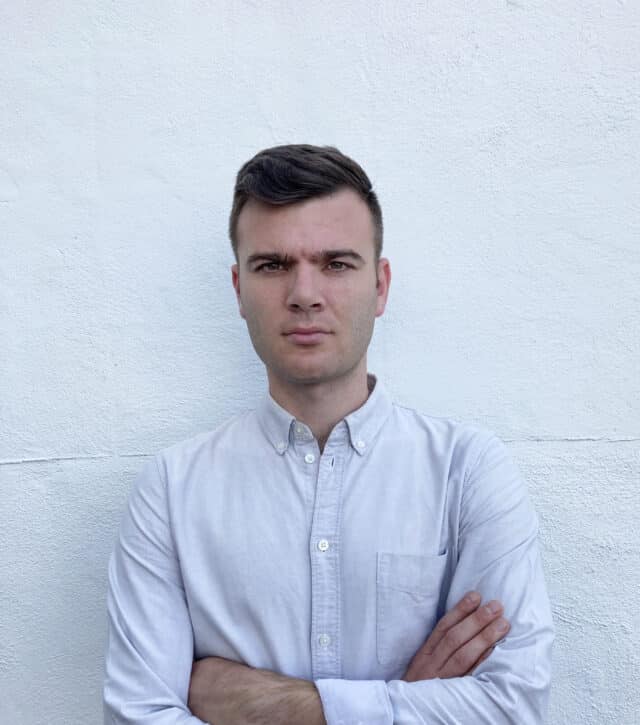 Jacob Lipton
Jacob Lipton is the Co-Executive Director of Justice Catalyst and the Executive Director of Justice Catalyst Access Fund. At Justice Catalyst he works on philanthropic advising to support justice-focused legal innovation and on administering the Justice Catalyst Fellowship program. At Justice Catalyst Access Fund, Jacob runs a public interest litigation finance program, providing recoverable grants and non-recourse loans to support litigation at nonprofit and public interest for-profit litigators. Before joining Justice Catalyst, Jacob was co-founder and Program Director of the Systemic Justice Project at Harvard Law School. Jacob holds a J.D. from Harvard Law School. He is the board co-chair of People's Parity Project, and is admitted to practice law in Massachusetts.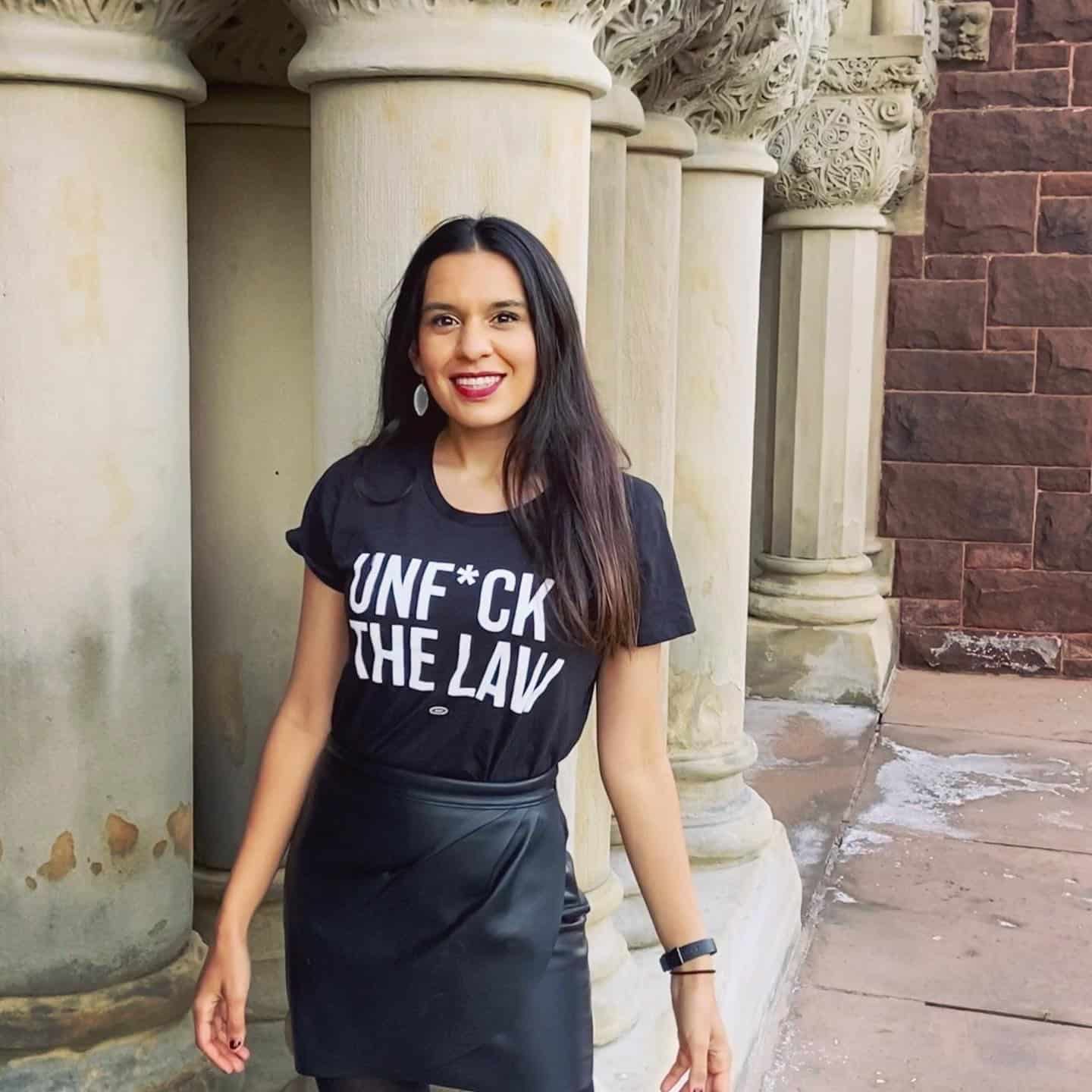 Sejal Singh
Sejal Singh is a workers' rights attorney, the Board Chair of People's Parity Project Action, and a co-founder of the People's Parity Project. Prior to launching PPPA, Sejal was a Justice Catalyst Fellow at PublicCitizen Litigation Group, where she focused on FOIA and APA litigation to build worker power; worked at the Congressional Progressive Caucus Center fighting for a people-first response and for a just recovery to the COVID-19 crisis, and joined Senator Warren's 2020 Presidential campaign as a policy fellow.
Sejal clerked for the Judge Diane P. Wood on the Seventh Circuit Court of Appeals. She graduated magna cum laude from Harvard Law School, where she won the David Grossman Exemplary Clinical Student Award and was co-Editor-in-Chief of the Harvard Civil Rights-Civil Liberties Law Review. Her writing about unrigging the legal system has been widely published, including in New York Magazine, Slate, and the Nation.
Our STAFF Team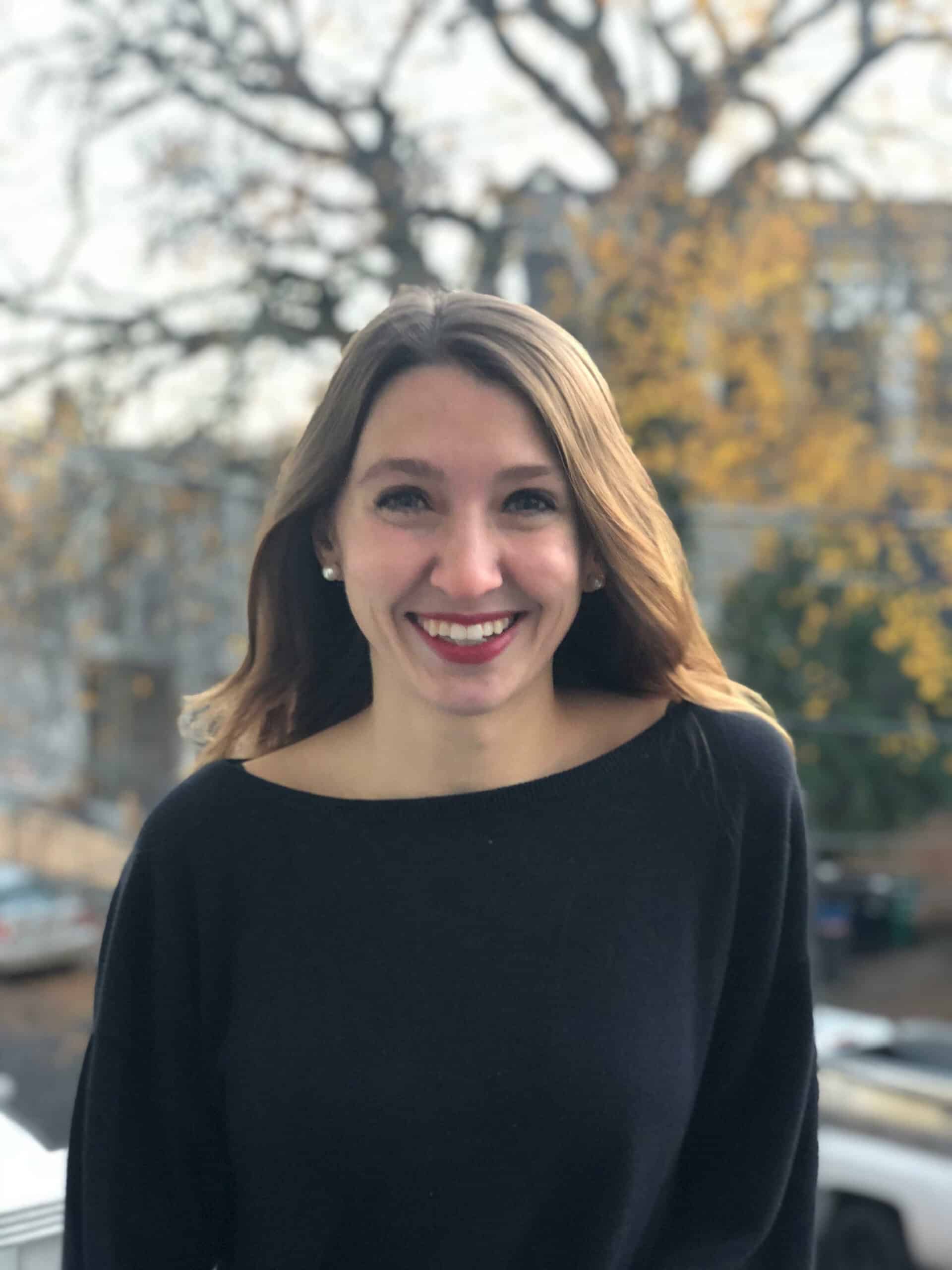 Molly Coleman
Molly Coleman is a co-founder of PPP and PPP Action and both organizations' first Executive Director. She is a graduate of Harvard Law School, where she served as Editor-in-Chief of the Harvard Civil Rights-Civil Liberties Law Review in addition to working for a number of legal organizations committed to advancing justice for the most marginalized. Prior to law school, Molly spent three years with City Year New York, working to close the opportunity gap for students in Harlem and the Bronx and to empower young people to become civically engaged leaders.
Molly's work with PPP is regularly featured in national outlets, including the New York Times, the Washington Post, New York Magazine, Business Insider, and elsewhere. Her writing has appeared in The American Prospect, Bloomberg Law, Teen Vogue, Balls and Strikes, among other outlets.
Molly is a graduate of the University of Wisconsin – Madison, and lives in her hometown of Saint Paul, Minnesota.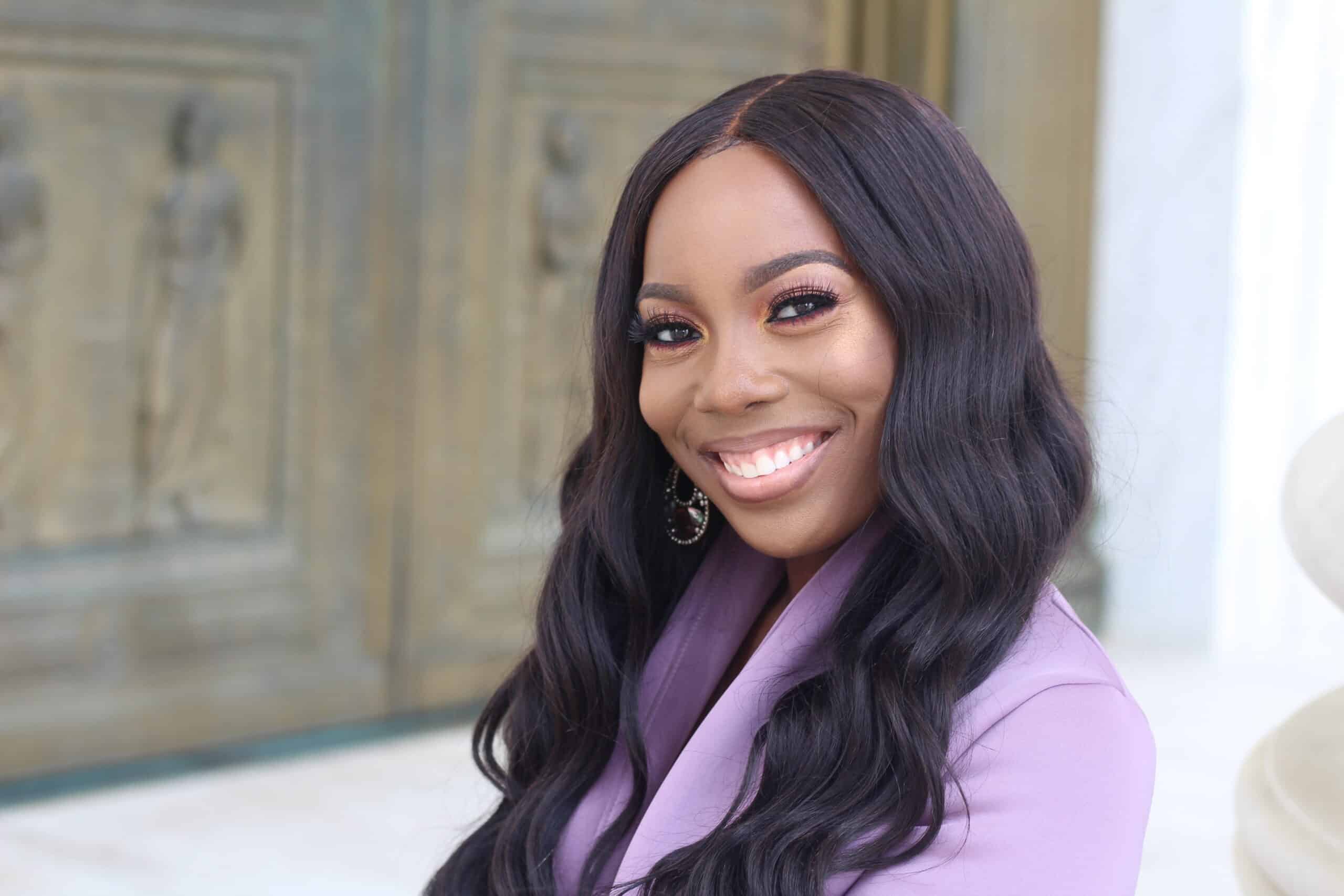 Tristin Brown
POLICY & PROGRAM DIRECTOR
Prior to becoming the Policy & Program Director at PPP and PPP Action, Tristin Brown was an Associate Counsel at the Washington Lawyers' Committee for Civil Rights and Urban Affairs. She first joined the Committee as the Small, Webber, Spencer Litigation Fellow of the Georgetown Women's Law & Public Policy Fellowship Program. Tristin graduated summa cum laude from Florida A&M University with a B.S. in Public Relations, and earned her J.D. from Georgetown University Law Center. At Georgetown, Tristin was the President of the Black Law Students Association, a Public Interest Fellow, Student Ambassador, and Online Editor and Special Projects Chair of the Georgetown Journal of Law & Modern Critical Race Perspectives. She was also recognized as a Pro Bono Pledge Honoree and Dean's Certificate recipient for her special and outstanding service to the Law Center community, and elected by her peers to represent her class as a 2019 student commencement speaker. Additionally, at Georgetown, Ms. Brown represented clients in the DC Superior Court as a student attorney in the Domestic Violence Clinic. She has held externships with the Political Law Group of Perkins Coie LLP, Advancement Project and the litigation division of the Federal Election Commission. In 2018, she was selected as a Ms. JD Fellow. Prior to attending Georgetown, Ms. Brown worked as a staffer for former U.S. Congresswoman Gwen Graham and interned for U.S. Senator Kirsten Gillibrand, former U.S. Senator Bill Nelson, and the Congressional Black Caucus Foundation.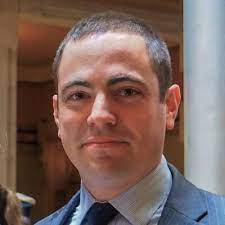 Steve Kennedy
ORGANIZING & NETWORK DIRECTOR
Steve Kennedy is PPP and PPP Action's Organizing and Network Director, joining the staff after founding his campus's chapter of PPP. Prior to joining PPP, Steve worked as a fellow with Greater Hartford Legal Aid and Connecticut Veterans Legal Center and a law clerk at The Flood Law Firm. Steve was also the Connecticut Team Leader for Iraq and Afghanistan Veterans of America, where he led significant organizing and advocacy efforts. Before deciding to pursue a legal career, Steve was a structural biologist and served in the U.S. Army airborne infantry. He received his J.D. from the University of Connecticut School of Law, M.S. from New York University, and B.S. from the University of Massachusetts Boston.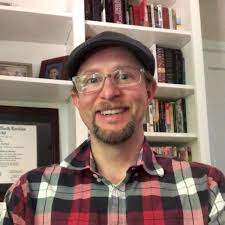 Billy Corriher
Billy Corriher is the state courts manager for PPP and PPP Action and a longtime advocate for fair courts and progressive judges. He worked at the Center for American Progress from 2012 to 2017. Billy has helped fight Republican attempts to pack the courts in his native North Carolina with judges who would limit the rights of workers and voters, and he has worked with progressive courts advocates around the country. He also worked as a freelance journalist whose work appeared in Facing South, Governing, ThinkProgress, and other outlets. In 2021, Billy released a book titled Usurpers: How voters stopped the GOP takeover of North Carolina's courts. Billy earned his bachelor's degree in political science with a minor in journalism from the University of North Carolina-Chapel Hill and his law degree from Georgia State University.
how we do it
After a half century of work, the conservative legal project has finally paid off. At every turn, conservative judges are single-handedly blocking attempts to foster democracy, build worker power, protect reproductive rights, and otherwise deliver on the agenda that the people want.
While public attention has been focused on the conservative, corporate capture of the federal courts, the conservative legal movement is working on the same takeover of state courts—with far less public scrutiny. And while democratic engagement in order to build progressive state courts is possible—far more so than at the federal level—the progressive movement has failed to build the people power necessary to fight for these state court seats.
The legal profession bears significant responsibility for this state of affairs. Lawyers are uniquely positioned to understand the importance of state courts, but have failed to use this power to increase democratic engagement with the judiciary, instead either supporting or tactically ignoring the conservative and corporate capture of state benches around the country.
At People's Parity Project Action, we are committed to a different role for the legal profession. We are building a movement of lawyers and law students who are doing the deep organizing and strategic short- and long-term advocacy needed to effectively build state courts that work for working people.
The foundation of this work is PPPA's national network of organizers in our student and attorney chapters. Through our chapters, we aim to make clear that the practice of law is always political, and that when you enter the profession you choose a side: you can be on the side of the pro-corporate forces fighting against progress, or you can be on the side of the people.
The best way to build lasting progressive legal power is through our people: activating passively progressive law students and lawyers into true forces for justice by engaging them early and often in meaningful organizing work, showing them that they can (and therefore must) be part of successful fights for change.
By successfully engaging organizers in these campaigns, we achieve three things.:
We secure meaningful changes to state courts' composition and state law.
The relationships formed through this work help organizers stay on a pro-people career path, and provide the community necessary to empower organizers to question the dominant norms of the legal academy and profession—communities that also serve as long-term pipelines for state judiciaries.
Organizers learn to see their role as lawyers as part of a larger fight for justice, and build the muscle of using their legal knowledge and skills in solidarity with and in service of working people. This in turn fosters broader public engagement with—and oversight of—the law and the legal profession. Ultimately, this work builds the generational change needed in order to create state courts that work for the people.